Sampling liquids usually takes two forms, spot or representative.
Spot samples are taken at one time at one point, normally via a pitot tube inserted in the process or pipeline. The sample is collected in a sample cylinder and taken to a laboratory for analysis.
This form of sampling will only give a sample that is representaive at one point in time only
Alternatively, Representative samples of light oil or condensate are collected using a by-pass sampler mounted adjacent to the pipe or mounted directly on the pipe. Grab samples are then collected in a sample cylinder over a period, for later analysis in a laboratory.
For heavier oils such as Crude Oil or oils with contaminates in them, the by-pass method is not favoured, a direct mounted insertion type sampler is used. This type of sampler will take a representative sample from the centre of the pipe. The oil should first be thoroughly mixed using an upstream static mixer to ensure the best homogeneous sample is taken.
For more information click here
Sampling methods are described in various API, ASTM and ISO standards.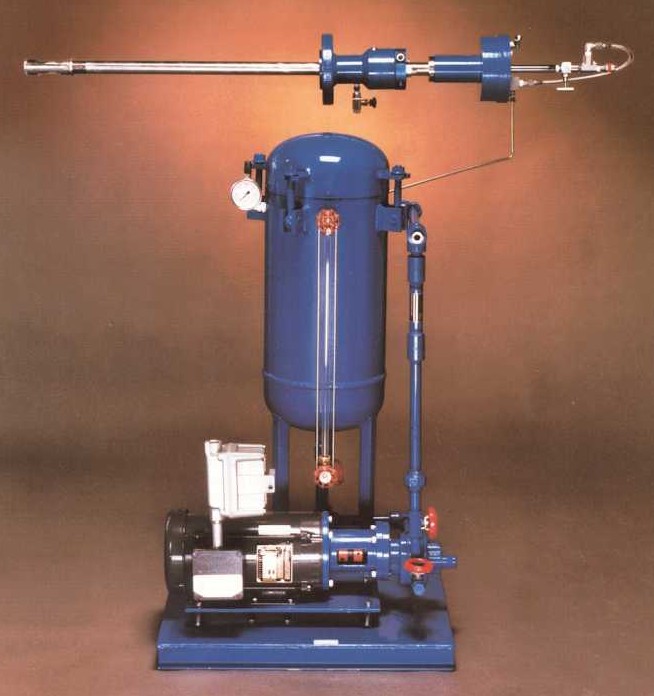 Isokinetic samplers have been used in Australia since the development of oil an gas fields as the sampler of choice. The reliability, ruggedness, simplicity of operation and high level local support by Haldatec has continued this trend. A variety of unique sampling applications have been successfully addressed over the years giving us a wealth of in-house knowledge and experience. Fully realising the importance of continuous composite samples in an era of steadily increasing hydrocarbon prices Haldatec are committed to providing equipment that works reliably and will continue to do so with our service back-up, repairs, modifications and commissioning are all part of providing this vital component of gas production and transportation..
Using a system that always provides a fresh and therefore representative sample, Our samplers have been working in remote, hostile installation for over 30 years. Haldatec has supplied complete sampling systems to all major gas producers in Australia and the Asia Pacific region.
Light Hydrocarbon liquids - LNG, LPG and Condensate in their various forms, present unique sampling challenges. Haldatec has acquired the experience to suggest the most effective equipment choice for your application.
Whether it is at wellheads, ships, terminals or refineries, oil sampling is vital, Haldatec have been there, onshore and offshore, providing samplers, accessories, systems, collection vessels and other essentials to every user of sampling systems.
With the variation in quality and composition, continuous representative sampling makes the right choice imperative. Why measure flow to the nth degree if you don't know exactly what your are measuring?
Let Haldatec dispel doubts and ensure you know what you are either buying or selling. With oil at a minimum price of $70 plus per barrel, a good sampler is an astute investment.
Our crude oil samplers are simple to operate, they are reliable and are available in a host of different bite capacities.