These filters are used extensively for removing contaminates that include dust, aerosols and water from the gas before it is used for such duties as gas supply to pneumatic instruments, valve actuators, and analysers.
In addition similar filters with a change of filtering element are used for contaminate removal in liquids for applications such as odourant injection.
Care should be exercised to ensure that medium being filtered does not have an overload of impurities as they could quickly contaminate the filter element and inhibit flow. In cases such as these staged filtering may be a solution.
Also the selection of a filter body that has capacity to drop out and store the contaminates before the gas passes through the filtering elements is a wise choice, provided of course the drain is operated periodically!
In cases where there is a high level of liquids pre-filtering with a coalescing filter element should be considered.
Care should be exercised in the selection of a filter for filtering analyser gas. Filtering could remove some of the heavy ends that should form part of the analysis.
Our range of filters and filter dryers offer a complete solution to every instrument gas supply or liquid filtering problem. Includes micron filters through to coalescers.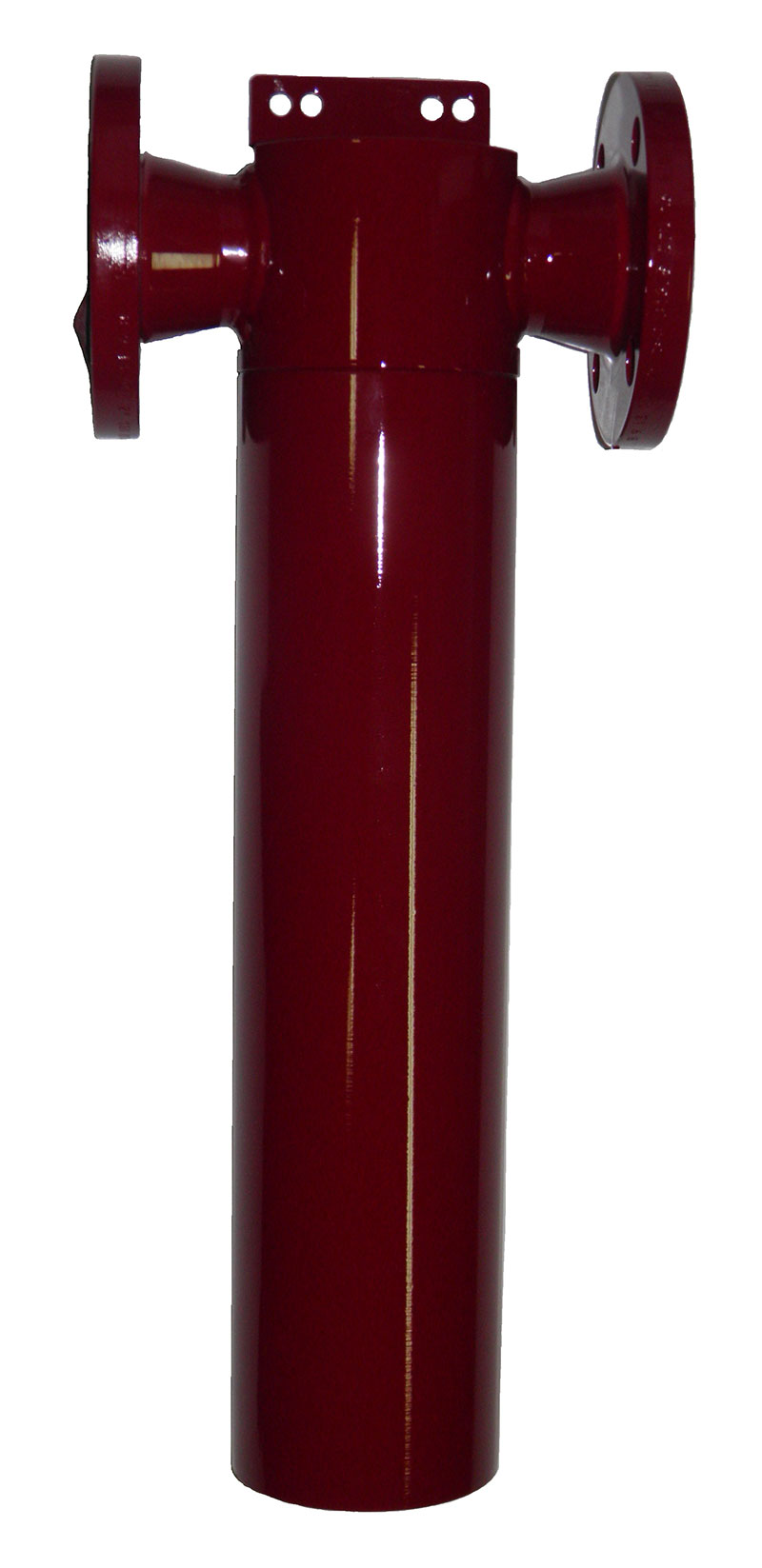 Filters
The range extends from 0.45 micron upward with a wide range of element materials available for use with a variety of gas or liquid compositions. Sizes 1/8" to 1/4" connections NACE and special construction materials available.
Sample Conditioning
Included in the range is a Sample conditioning filter that eliminates entrained particles and liquids that ensurs only gas is presented to analysers. A rigid element is utilised which eliminates the need for frequent changeouts.
Filter Dryers
Combined filtering and drying to give the ultimate in conditioning for instrument supplies. No more blockages, perished elastomers, liquid contamination or freezing. Connection sizes from 1/4" to 1". Materials carbon and stainless steel. All feature replaceable filter cartridges that give a wide choice of filter and desiccant and coalescing materials available. Installed on remote wellheads, gas control installations and offshore.